Most popular OEM brands
On Westfilters.com there are more than 200 brands of manufacturers of filters and spare parts for compressors and vacuum pumps.
Here you can find a selection of the most popular ones:
What is Westfilters.com?
Westfilters.com is one of the biggest online shop for filters for compressors and vacuum pumps.
With more than 600.000 products, our catalogue is one of the most complete marketplace available online.
Every day we add from 10 to 100 new products, complete with datasheets, images and compatibility information.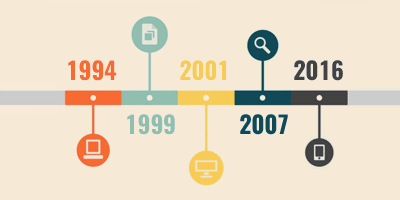 Long Experience
We have been in the market for more than 20 years, and we can provide remote technical assistance to help you identify the right spare part for your broken compressor or vacuum pump.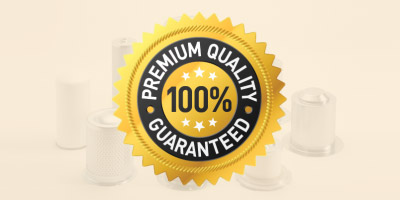 High Quality Products
Our filters are made in Europe. We carefully select our suppliers and our partners, providing our customers the best products - for both original and alternative ones - available on the market.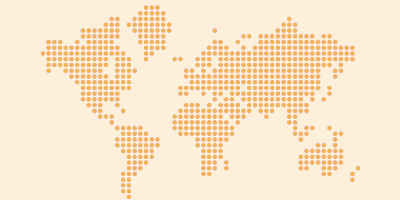 Worldwide Shipping
We sell and ship worldwide. For more than 20 years we have been shipping our products all over the world. We can manage simple shippings of small boxes as well as pallets.